The specialist digital marketing services tailored to
modelling agencies
We help new and improving modelling agencies establish their digital footprint with the essential digital marketing tools.
Metis will improve your website, social media posts, video production and SEO on a consistent basis every month. This will deliver higher, relevant traffic and increased engagement.
Join our platform today and let us help you put your modelling agency at the forefront of digital media in the fashion industry, and keep it there.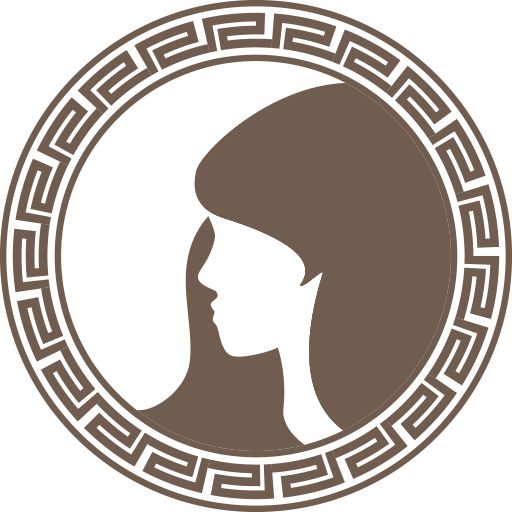 For up and coming model agencies, and established regional agencies who either have a basic website or no website, no App and limited in-house video and social media capability.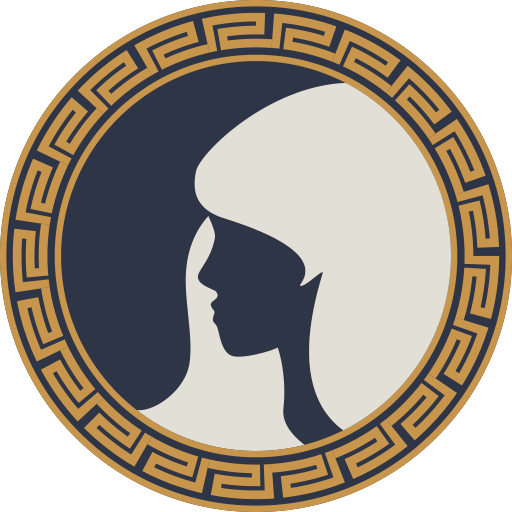 For established Tier 1 & Tier 2 model agencies, who have a solid existing digital presence, though probably no App.