Platform Metis offers a range of digital services to help your agency grow.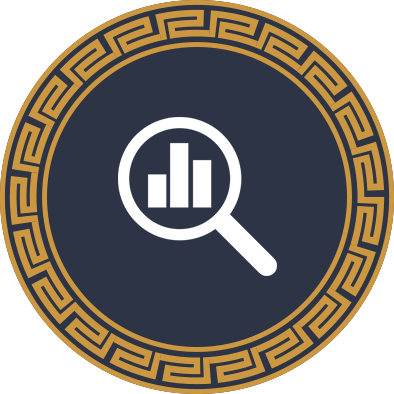 This product will improve your visibility on search engines like Google. We will keep your site health high at all times and ensure that any errors are fixed right away, creating a sleek and polished browser experience.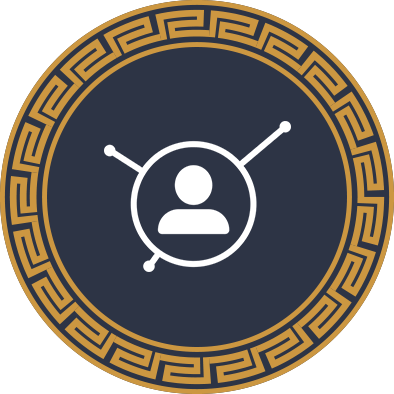 Connect with your audience
When it comes to social media, consistency and creativity is key. Metis will take care of your social media posts on a regular basis to remind the world that your agency is the one people should work with and admire.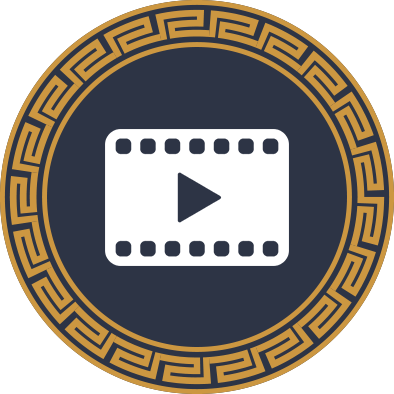 Images can tell a powerful story, but an effective video will say even more. Let Metis produce elegant and modern-looking videos for your business and show off what you have to offer to your potential clients.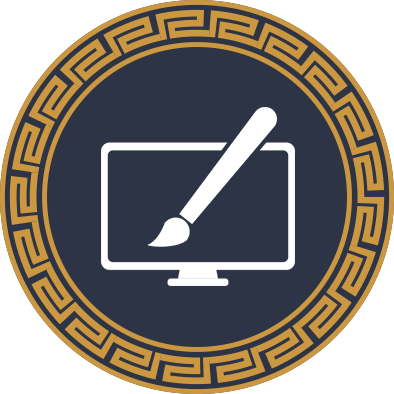 Be prepared when clients scroll through your website to look at your model's portfolios, client work and form an impression of your agency. Metis will help transform your website design and layout, and implement a wide range of marketable services that will set you apart from other businesses in the industry. We build effective websites that include all the essential information needed, making it easy and quick for your page visitor to find what they are looking for.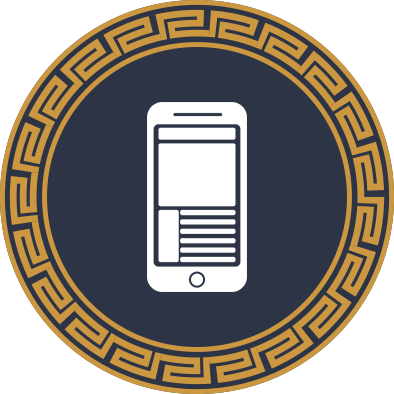 Does your agency have all of the above but not its own App? Metis makes this possible by creating a custom made App that can be downloaded by your models, clients and followers. Simply ask us to find out more.
There are two levels of engagement for model agencies with Platform Metis
For up and coming model agencies, and established regional agencies who either have a basic website or no website, no App and limited in-house video and social media capability.
For established Tier 1 & Tier 2 model agencies, who have a solid existing digital presence, though probably no App.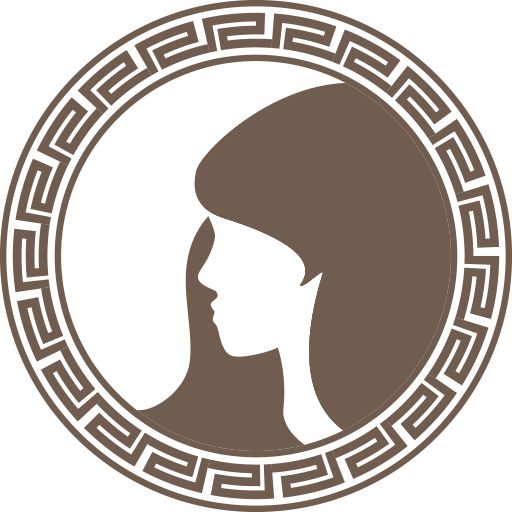 So you've taken the plunge and started your own agency in the last few months or years, and you're now looking to establish yourself as a strong regional or national player, or even become an international industry force over time.
Resources are not infinite, and you want to ringfence as much of your time and capital to build up the bank of talent and industry relationships that will help you secure your goal.
You know that a strong website is important to creating the right image for your business, in an industry where image is paramount. You know that you need to have a plan to generate some sort of pipeline or process to scout new talent, in order to have something for your booking time (or bookers) to get out there in the market, and you know their jobs would be made a lot easier if you had a steady and persistent stream of social media and video content being published.
Meanwhile, digital media is constantly changing and updating and you want to find a way to stay relevant if possible, a little ahead of the curve, without taking your eye off the core of your business.
Platform Metis enables you to deliver in all of these areas with the absolute minimum of fuss or call on your time, and at a very manageable monthly cost, which is the fraction of the expense of an inhouse marketer.
Download our pdf to get full details on what you would get from becoming a Metis Monthly subscriber, and select a package tailored exactly to your needs.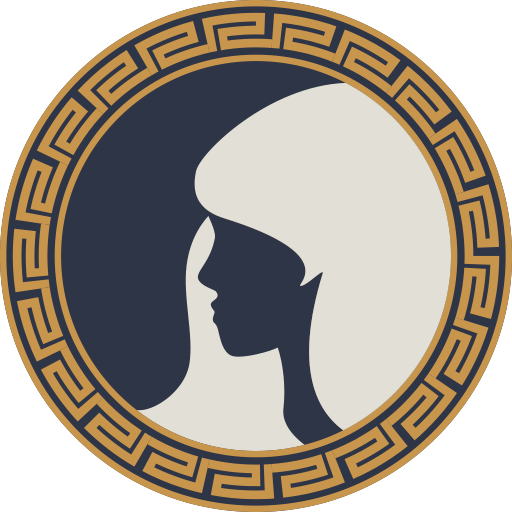 So you're an established player in your region or market, and perhaps enjoy an international presence or profile. You'd like to maintain or even enhance your position, and you recognise that there are constantly new entrants to your market, and certainly new approaches driven by changing behaviours and new technologies.
Resources have been in good supply but the pandemic has hit income streams and you know you need to adapt. You have a good website, and a way of producing video and pushing out social media, but can you keep doing it the way you have been? You probably don't have an App, and talent scouting methods remain analogue and traditional.
How do you do more with less? How do you come back stronger post pandemic? How do you come out of the blocks compared to your competition with more professional video and social media not less? With a new digital scouting methodology? And yet do this for less money than you were spending in this area before?
Over a 12 month period, Platform Metis would enable you to tick all of these boxes for way less than the costs of things like a marketing person, associated video production costs, and website management fees, all done via a manageable monthly fee.
Download our pdf to get full details on what you would get from becoming a Metis Plus subscriber, and select a package tailored exactly to your needs.