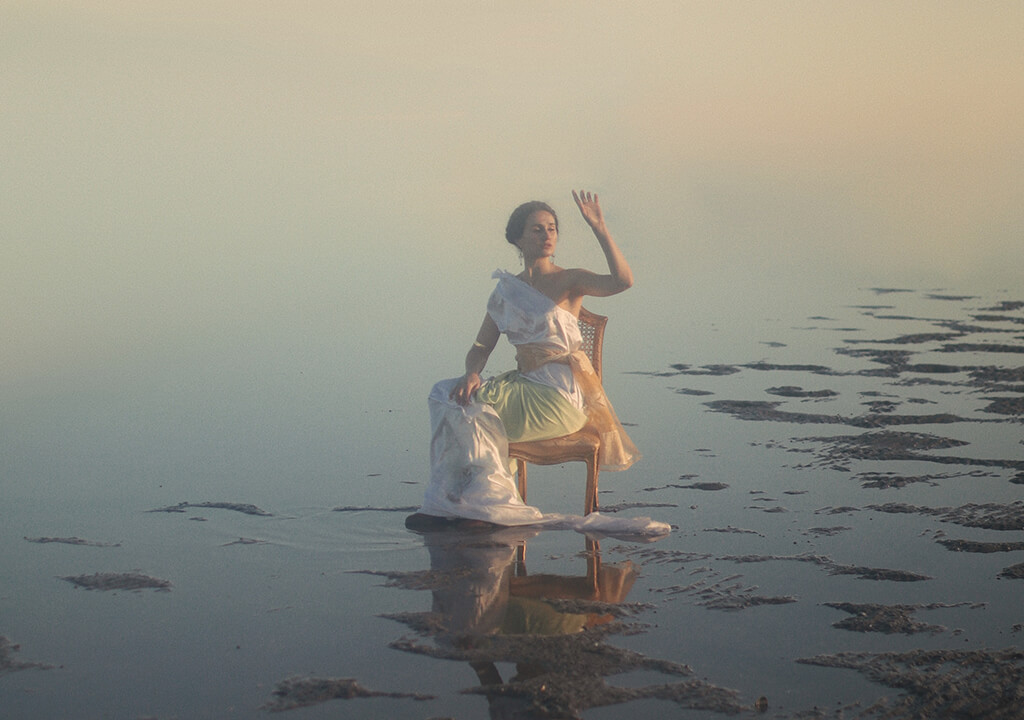 Platform Metis is a digital management and marketing brand, designed by modelling professionals for modelling professionals.
We provide an individualized marketing strategy tailored to your agency that will provide increased return on investment and deliver results and impact on your digital footprint.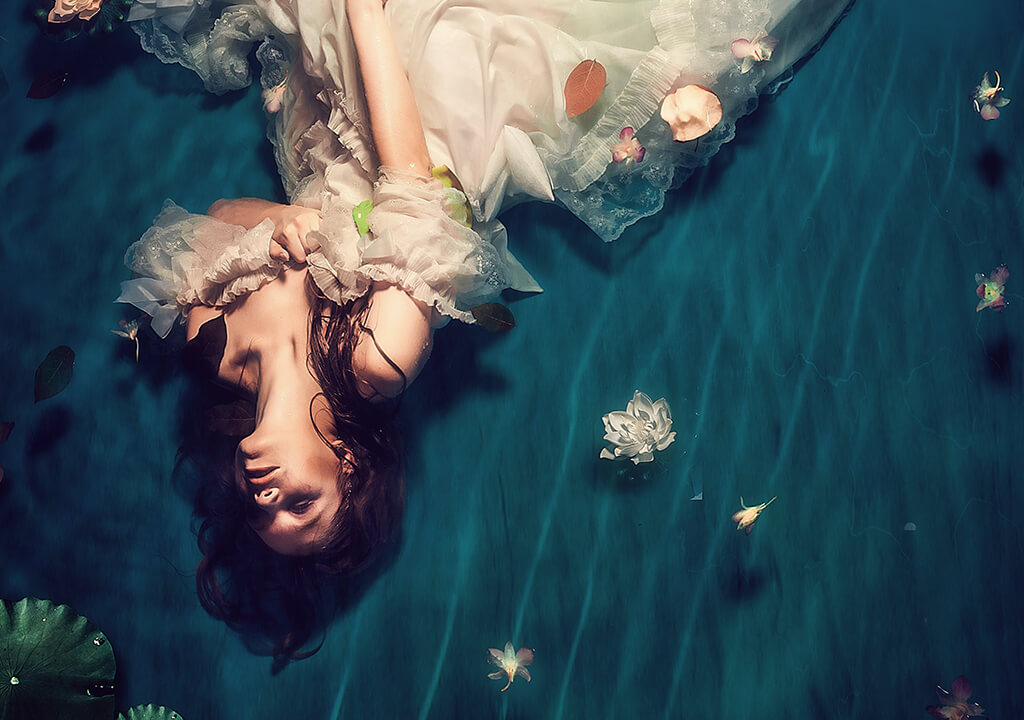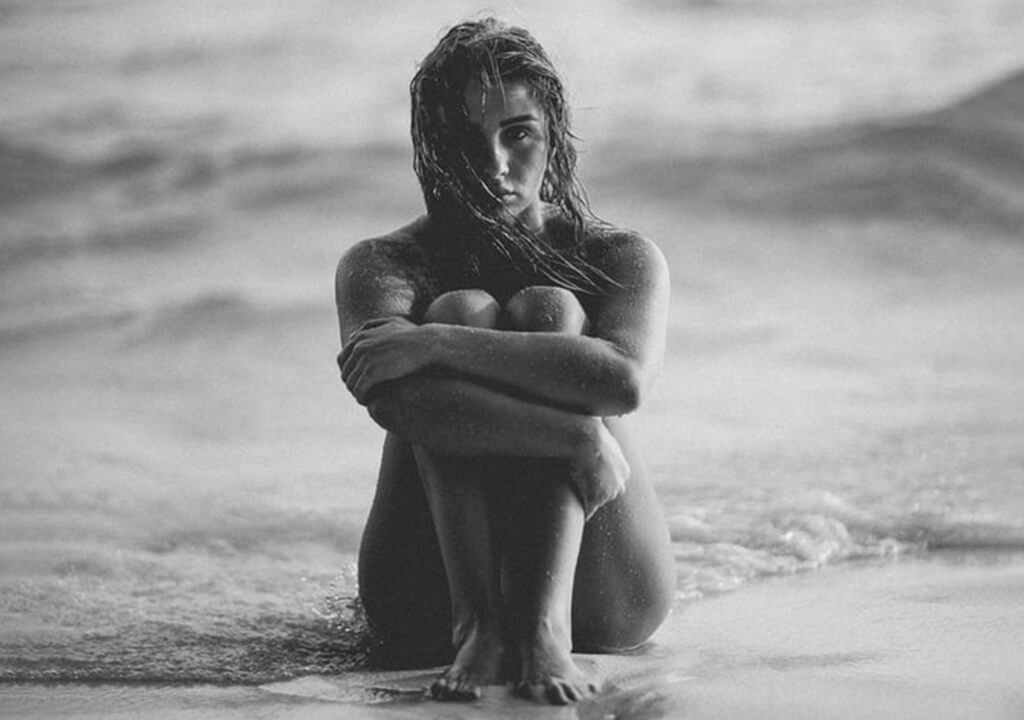 Using our patented software, we identify your business's strengths and weaknesses. Our experienced team would then take control of your SEO and digital marketing to grow your reach and revenue.